We all want to protect our phones. iPhones are expensive yet necessary commodity in the world of communication. With contracts binding customers to years of committment, it's important to keep the iPhone safe.
Retail value of new iPhone usually tops out over $600.00. If you do not buy their insurance plan, how else can you ensure your phone is protected? Cases are the answer for most people.
This list is a collection of our top 10 iPhone 4s cases. Some because of their protection, some because of their look and some because of their ingenuity. Enjoy!
1. Case-Mate Barely There Brushed Aluminum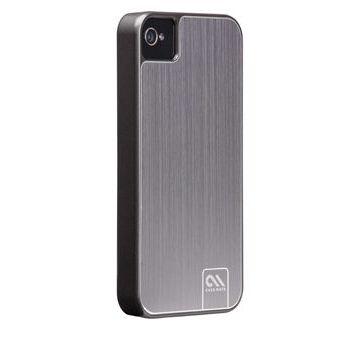 The Barely There Brushed Aluminum is one of our top reviewed cases as well as our favorite to use on our iPhones. It's sleek, modern and easy to carry with you. It works better against scratches and minor bumps than large drops and falls. We like this case and think you will too.
Barely There Brushed Aluminum On Amazon http://amzn.to/xWcoiX
2. Mophie Juice Pack Air Case (Rechargeable Battery)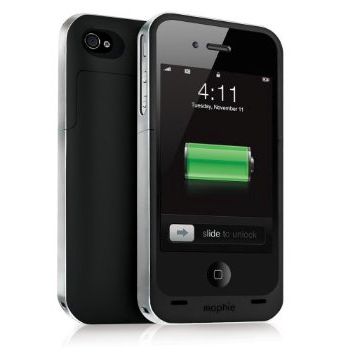 3. Otterbox Defender Case (Pink)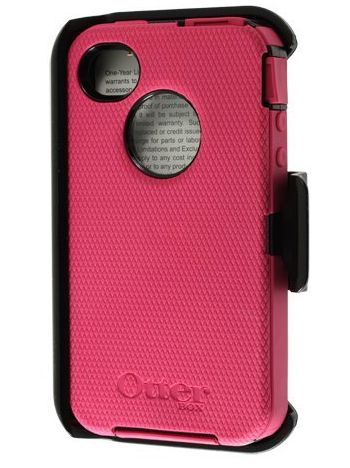 4. Case-Mate Tank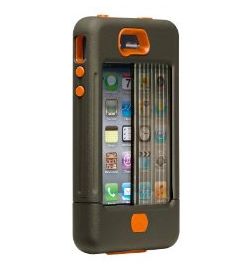 Ultimate in iPhone 4s protection. This case has been hit with baseball bats and run over with cars. It WILL keep your iPhone safe. It even has a shutter screen protector. Seriously, thats pretty sick.
5. JustCase Fernice Diary
Keep your iPhone in a jurnal looking case. This case looks modern and elegant. Keep your iPhone classy with this case.
6. Tech Candy Jet Set BORDEAUX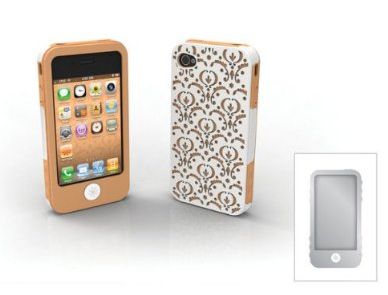 Tech Candy has some of the more interesting designs. The Jet Set BORDEAUX has the look of victorian wall paper. It has a warmth and elegance that also protects the iPhone really well.
7. iSkin Solo Vu Case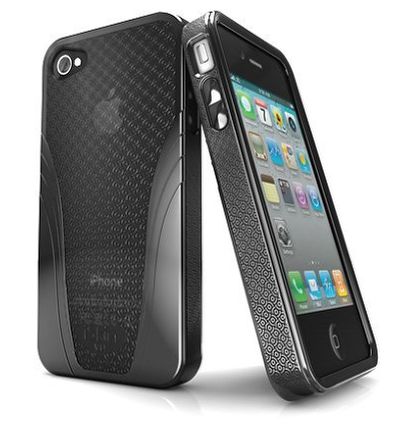 Classy style with great coverage and protection. The Solo Vu brings sexy back to iPhone cases. It is thick enough to provide good protection, but slender enough to fit into your pocket.
8. Walnut Case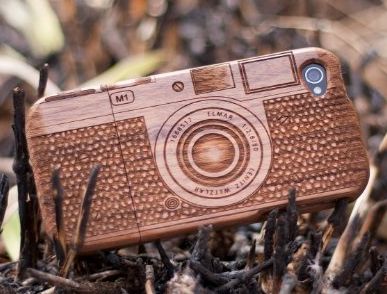 Made completely from real wood, this case is as close to nature as you are going to get. The bottom is detachable and the case looks like a camera.
9. Seidio CONVERT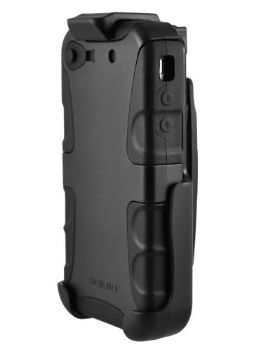 We like durable cases and know a lot of people want them. Here is another, completely hard-ass case that will protect your iPhone in lots of situations. Probably the best belt clip out there as well.
10. Incipio NGP Semi-Rigid Soft shell case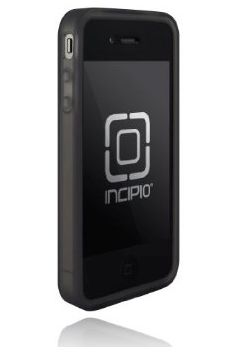 360 good reviews can't be wrong. Especially since they have 4.5/5 stars on Amazon. Most people love it because it has a bumper that keeps the edges of the iPhone from getting torn up.