You just spent over $1,000 on a new laptop. You should probably keep it safe. Needless to say, you do not want a resource like the Macbook Air to start collecting dust and scratches.
We have put together our favorite cases made for Macbook Air. There are several reason's why we chose these cases.
Protection - Keeps the Macbook Air protected and safe
Scratch Prevention - Keeps the laptop from looking dainty after months of use
Shock Absorbtion - Helps to keep internal pieces from rattling off
Temperature Control - With a breatheable cover, your laptop will stay cool, even if it's buried in your backpack
1. Crumpler FUG Macbook Air Sleeve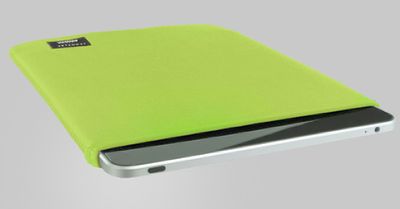 This adds just enough protection to keep the Macbook Air safe without adding much bulk or weight to the overall transportation of the laptop. It does very well when packing the sleeve into a backpack or luggage for a trip. With it's small size you can even fit in your purse (or messager bag). Check out this review or buy on amazon.
2. CaseCrown Neoprene Sleeve for Macbook Air and iPad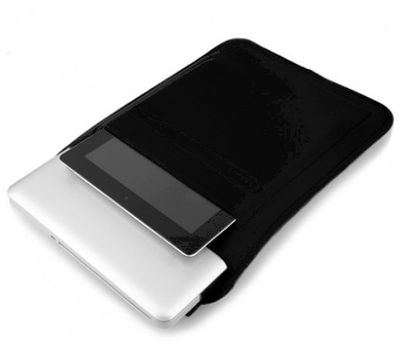 If you have an iPad and a Macbook Air, this sleeve is an excellent choice for you. This sleeve is lightweight and easy to transport. It fits each of the devices in without any problem. This case works best for traveling with your Macbook Air and iPad inside of a backpack or bag of sometype. Check out our review or buy on amazon.